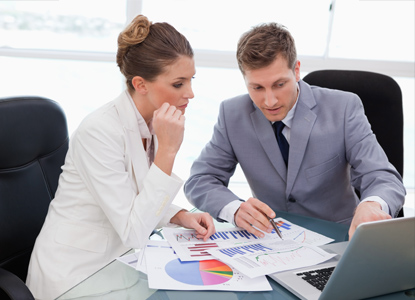 Every industry is moving towards analytics and metrics. If your company hasn't quite crossed that bridge, allow CIQC to broaden your perspective.
We cover almost every area of metrics. The areas below are just some of the reports we can provide.
Effectiveness of your employment ads based on candidate's response
Response time of candidates to your ads
The time it takes CICQ to reach out to candidates, interview them, and deliver them to your company for hire.
The length of time for onboarding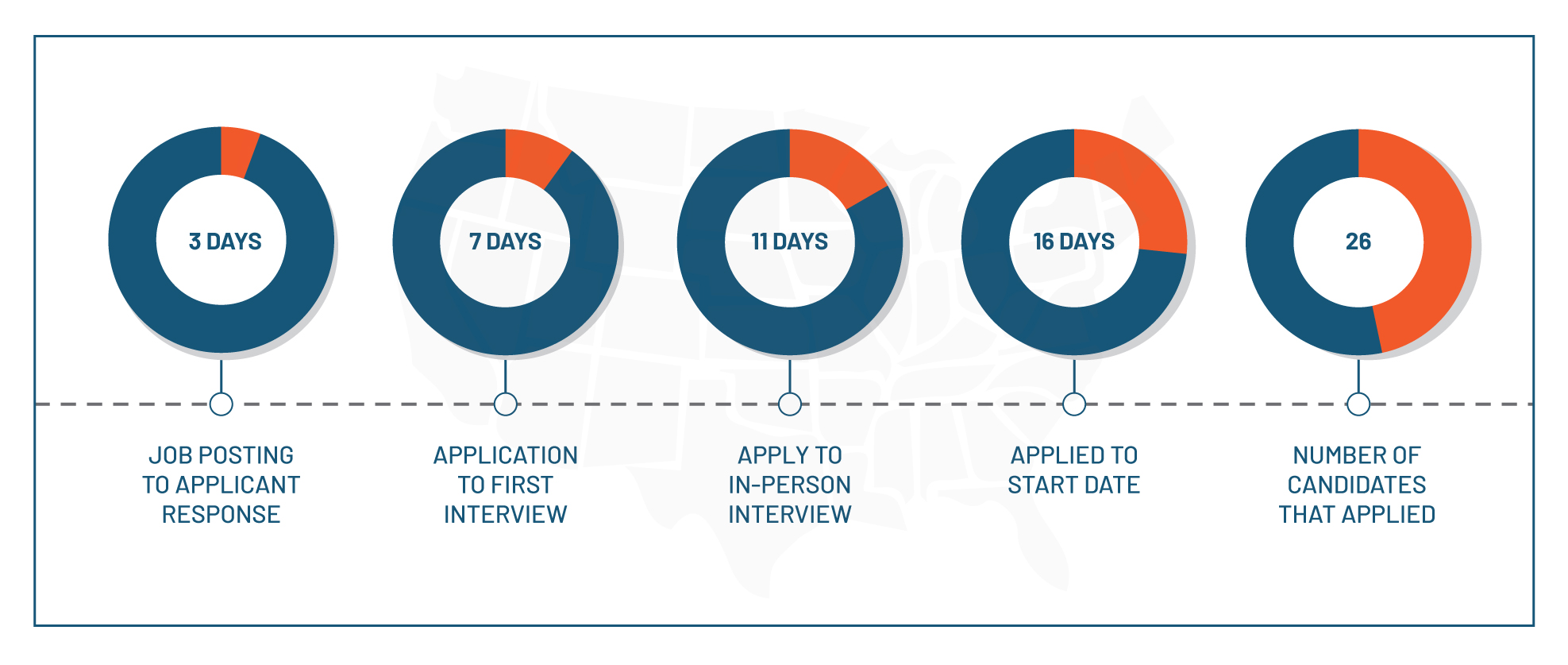 The only questions we can't answer are the questions you don't ask.