We believe recruiting is a science…
Given Concept IQ Consulting's 80 plus years of collective recruiting experience the immediate vision of providing recruiting services was crystal clear.  Our objective is to expand on the standard approach to the process of talent acquisition by providing refined, professional, and ethical recruiting support dedicated to both the business goals and growth of our customers.  
Defining this as our mission was the easy part.  The formidable challenge was determining how to ensure we could continuously provide a service that would in fact allow our partners to see and feel the difference.  We concluded that a Boutique Approach would allow us to align our recruiting philosophy with our customer's goals for hiring and retention.  This is essentially the guiding principal of Concept IQ.  There are excellent tools for reaching great talent (i.e. Social Media, Job Boards, Applicant Tracking Systems, Job Fairs, Networking, etc.).  However these tools are just that, vehicles for getting the job done.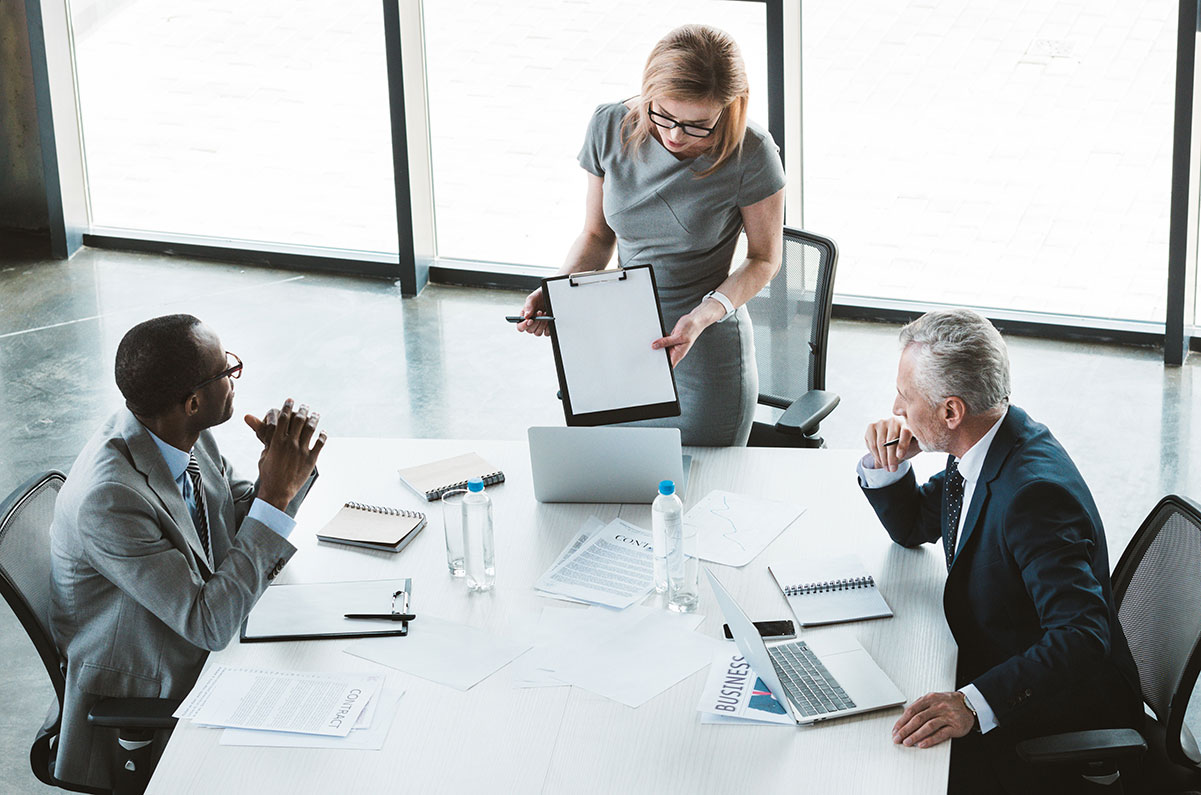 The ConceptIQ Difference
A cost efficient means of contending with the increasing cost of meeting challenging hiring requirements.
The ability to dramatically reduce recruiting overhead and use your business's budget to develop other areas of your company, as well as increase your revenue.
A team of recruiters responding to hiring requirements as opposed to one Recruiter and/or an HR person who has other responsibilities.
A pipeline of qualified candidates along with the assurance that any candidate that joins your company will be vetted by an experienced team of recruiting professionals.
Hiring solutions that complement your business and cater to the way you choose to do business.
Our recruiting and business expertise spans the following areas
The only questions we can't answer are the questions you don't ask.